Do you want to help?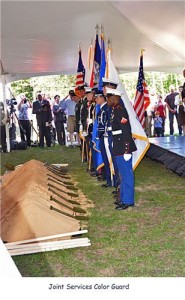 There are many things that the Endowment Board does to help the Spanish Fort Veteran's Cemetery. We can use help in a variety of ways.
Please fill out the following form if YOU would like to help us proudly serve our veterans that have so sacrificially served us.